My name is Susan and I'm the founder of FunOutdoorVentures.com. I love spending time outdoors and have decided to start this website for anyone who enjoys it as much as I do.
Whether you're just getting into the outdoor ventures, or currently sleep, live, and breath their passions, this site is for you!
My Story
I've always loved spending time outdoors (mostly when it's warm). But I'm always willing to try anything, especially if I've never done it before.
I recently went kayaking in Florida for the first time on Silver Springs, Three Sisters, and some other springs. We rented the kayaks from the facility. If you ever get the chance to go, I recommend taking your own personal kayaks.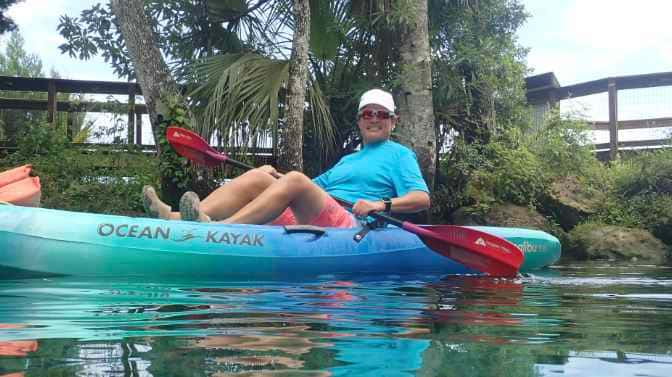 The whole experience was amazing. I've always been a very active person and enjoy walking, biking, hiking, and any outdoor adventures.
Heck, I'll even try new things such as zip-lining. As a matter of fact, here's me and some of my friends on our latest ziplining adventure in Tennessee.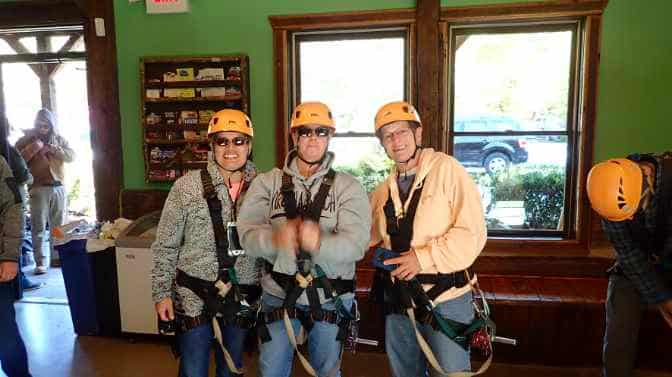 Whether you're looking for information on hiking, kayaking, walking, or just spending time outdoors, you'll find it here.
I'm always on the go, especially when the weather is nice!
Here's another pic of me sitting on Sarasota Beach in Florida after snorkeling at Siesta Keys, Florida.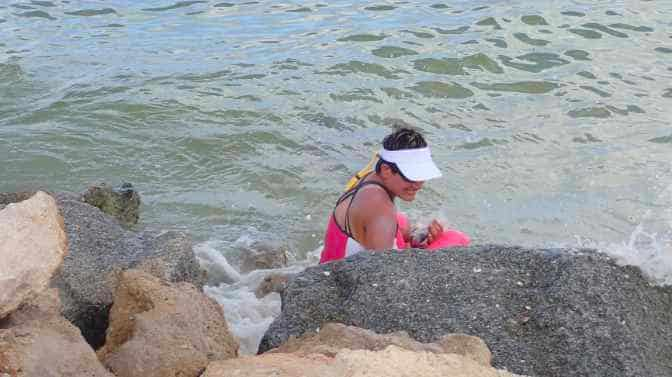 Fun Outdoor Ventures has allowed me to create content that I enjoy. My team and I love being outdoors and this is the place where we share both our experiences and passions.
Be sure and bookmark this website as my team and I grow it into a huge online resource for outdoor enthusiasts. We'll be covering a variety of outdoor activities, (Summer, Winter, Fall, and Spring activities) and as you can tell by the categories on the sites, we have the whole outdoors covered!